Discover your paradise where you are...!
Tucked far away from the bustling cities and over crowded tourist hot spots, in the serene eastern fringe of the Western Ghats, among the crest of Palani hills lies a majestic plantation resort, the Tranquil Nest. A lush green coffee estate and a home to orange, pepper, banana, avocado, jackfruit and pomegranate groves. Dotted with innumerable pretty flowers all along, beautiful silver oak and silk cotton trees lines the scenery. 
The smell of lemon grass and pepper enchants the air around. Located at an altitude of 1200 m above sea level and having a pleasant 23 degree weather all through the year and bordering the foot of the Kodikanal, Thandikudi is a bliss. The ever so gentle sun warming down on you and the caressing ghat winds make it an ideal all season hide out from the rigours of city life.Tranquil Nest is an impulsive choice for a total unwind with family and friends.
Experience the Natural Beauty
Rest, Relax, and Rejuvenate
Your comfort is our priority at our homestay
Get in Step with Nature...!
A place that fits you...!
Our resort has 12 Rooms hidden in a serene green forest to offer you an immersive experience in nature while providing you the clean comfort of home.
Free Wifi
Breakfast
Shower
Locker
Indulge your playful side...!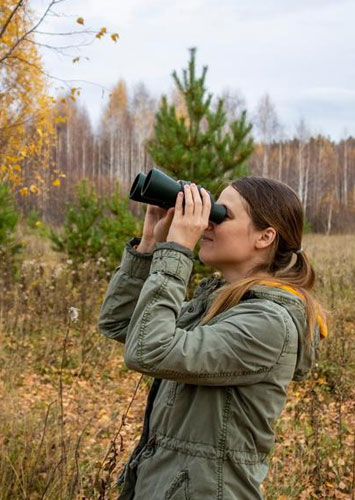 Get away from it all and enjoy our resort...!
Happy customer thoughts...!
"The Tranquil Nest resort was very clean with a wonderful staff. As a family we really enjoyed being here."
"As an artist I found it very serene and creatively inspirational. I spent a month here to create a body of new work and it felt perfect with my stay and food taken care off, I could really focus."
"Great food and dining area open to green. Felt very homely with great attention to our needs"